TCmas spring expo 2023
Date: Saturday April 15th, 2023
Time: 12:00 - 3:00pm

Location: DoubleTree by Hilton
7800 Normandale Blvd,
Minneapolis, MN 55439
Free branching blasto merletti
Buy any presale item and get a free Branching Blasto Merletti at the Expo!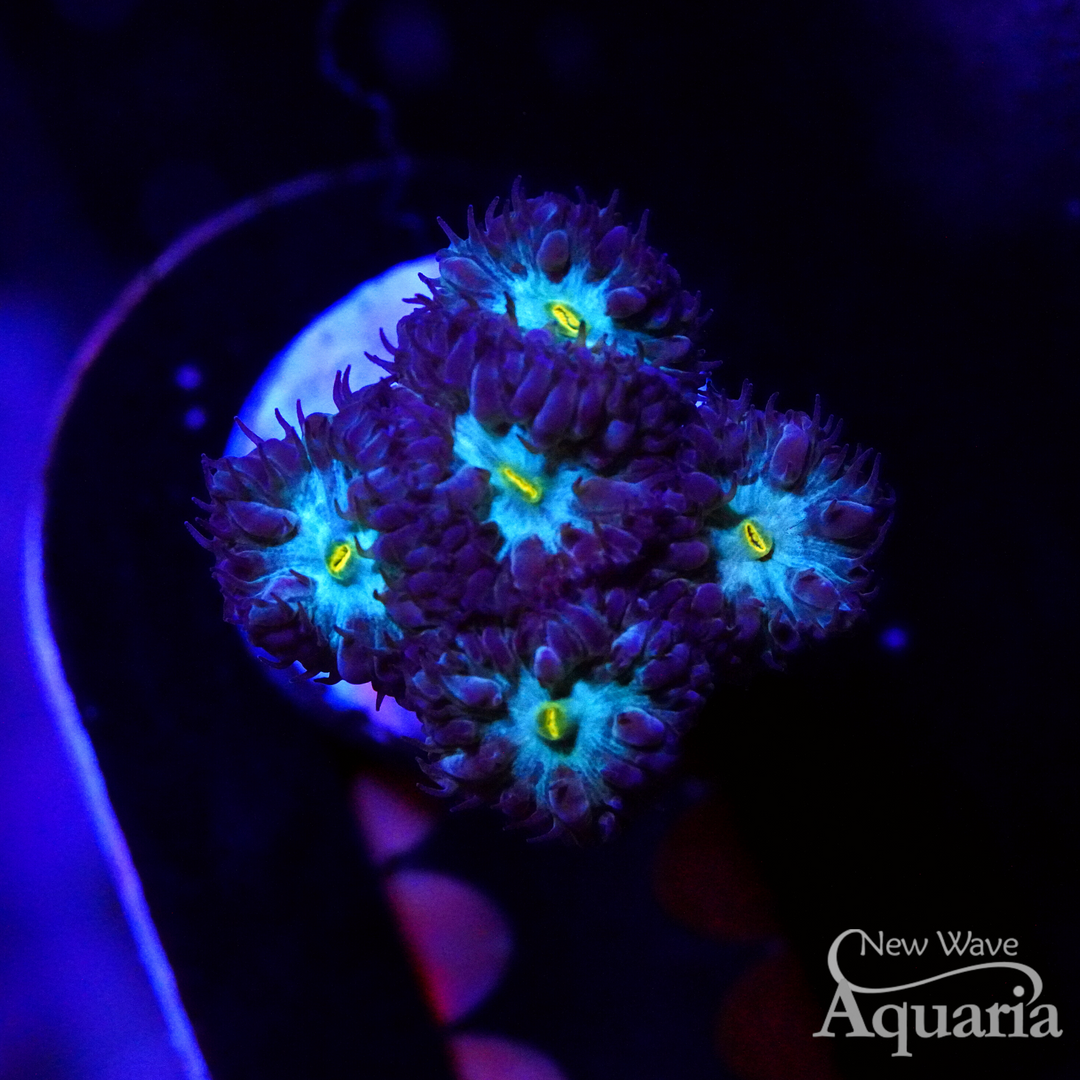 TCMAS Spring expo presale
Below you will see select Pre-Sale items that will be discounted for the TCMAS Spring Expo. These deals are exclusive to the pre-sale and will NOT be available at the expo.
When purchasing, please select Pick-Up during checkout and we will bring your items to the event for you to grab. Do not order any items if you don't plan on attending.
Thank you!
We will see you at the Expo!