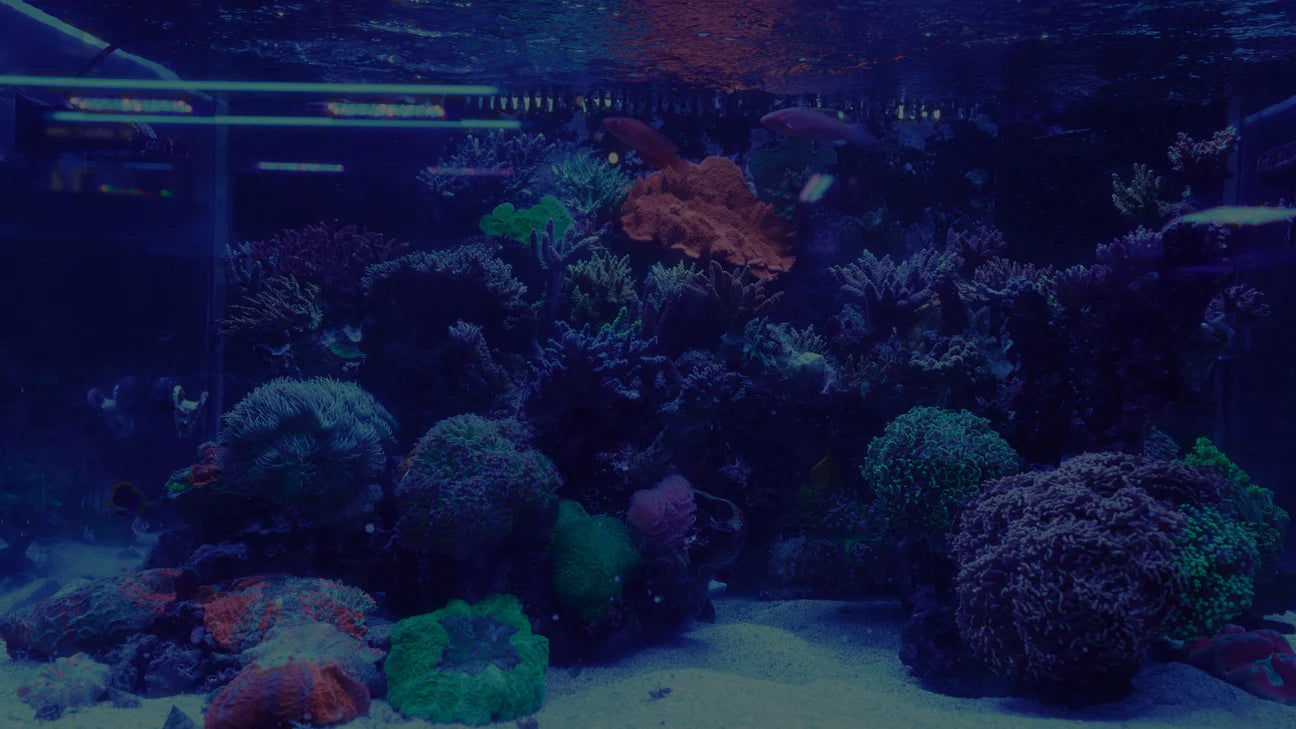 From new tank installs, routine maintenance, tank moves, and tank tear downs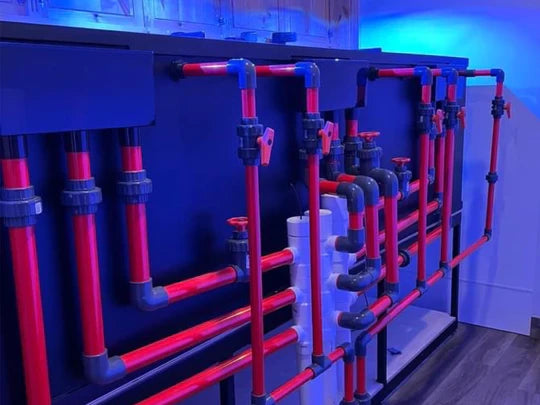 FULL-SERVICE MAINTENANCE
Let our team customize an aquarium maintenance program that not only meets your aquarium needs but your budget as well!

DETAIL ORIENTED INSPECTION
During each visit, an inspection of the aquarium inhabitants, water chemistry and mechanics is conducted to ensure everything is healthy and working properly. A typical aquarium service includes cleaning the aquarium and filtration system, replacing media, and water change.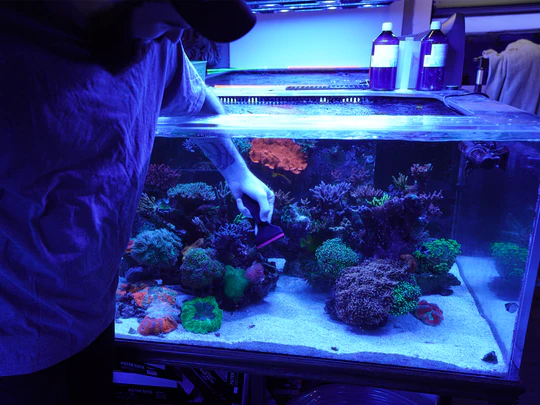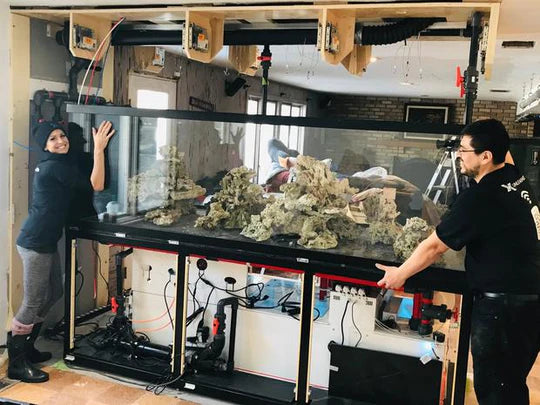 EXPERT AQUARIUM INSTALLATION
No matter what size aquarium you need, we are ready to take on the project. Our team of experienced aquarium technicians are here to bring your idea to life.

★★★★★

Mike and Cesar are great! So willing to share and explain the how and why. I couldn't do this without the education share!

Lark

Loretto, MN
★★★★★

Excellent service and knowledge every time!

Chris

Sartell, MN
★★★★★

Mike and Cesar both did a great job and worked quickly. Very friendly and knew what they were doing. The best way to handle my tank moves.

Brian

Plymouth, MN
★★★★★

After 12 years in the hobby I was contemplating taking down my tank as I just couldn't (well, more like didnt want to do) the maintenance anymore.

I still loved my tank and didn't want to let it go so I decided why not try a maintenance company.  New Wave Aquatics started as a maintenance company over 20 years ago and I have always had great service with them so I reached out for a maintenance consultation.  The owner Jennifer Wanner returned my message within hours and was able to get a crew to my place that very week.

I am very picky and not at all easy to please when it comes to my tank so to say I was impressed with the service is an understatement.

Mike and his team have been amazing from day one.  On the 1st visit he went over what I had concerns with, the direction I wanted to go with the tank and recommended some different ideas and an accelerated maintenance schedule until the tank was up to where I wanted it.

My tank was having Cyano and hair algae issues that I had been trying to treat with chemicals when they took over the maintenance.  In just over a month, with NO chemicals - there is little to no Cyano or hair algae and I went from cleaning the glass every day to once every 3 or 4.

Among all the things I have been impressed with - Mike was able to manage my Apex settings from the get go, cut down on my high nutrient levels, make the tank pristine, install a new power brick to fix a faulty MP40, install and start maintaining an ATS and fix a missing part issue with my ClariSea rollermat that I didn't even know I had!

Mike is a fellow long time reefer so anything I bring up - he is knowledgeable about, able to handle and does so with enthusiasm.  He is personable, polite, on time, and has just such an upbeat persona that you can't help but notice how much pride and joy he takes in what he does. 

I am happy with my tank again and it has been a long time since I have been able to say that.  I would have torn down and left the hobby if it wasnt for Mike and New Wave.

Huge thank you to Jen, Mike and New Wave!

Angie

Minneapolis, MN
Meet Our Service Team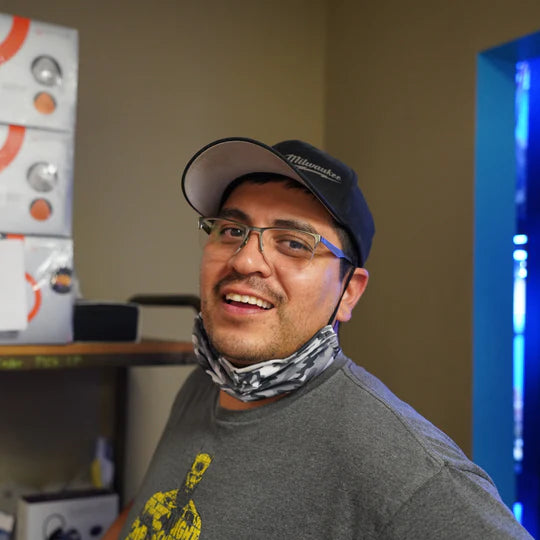 Cesar
General Manager/Maintenance Team
Avery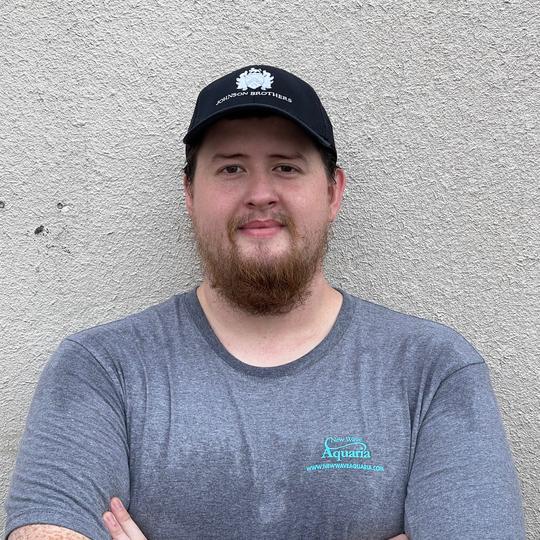 Josh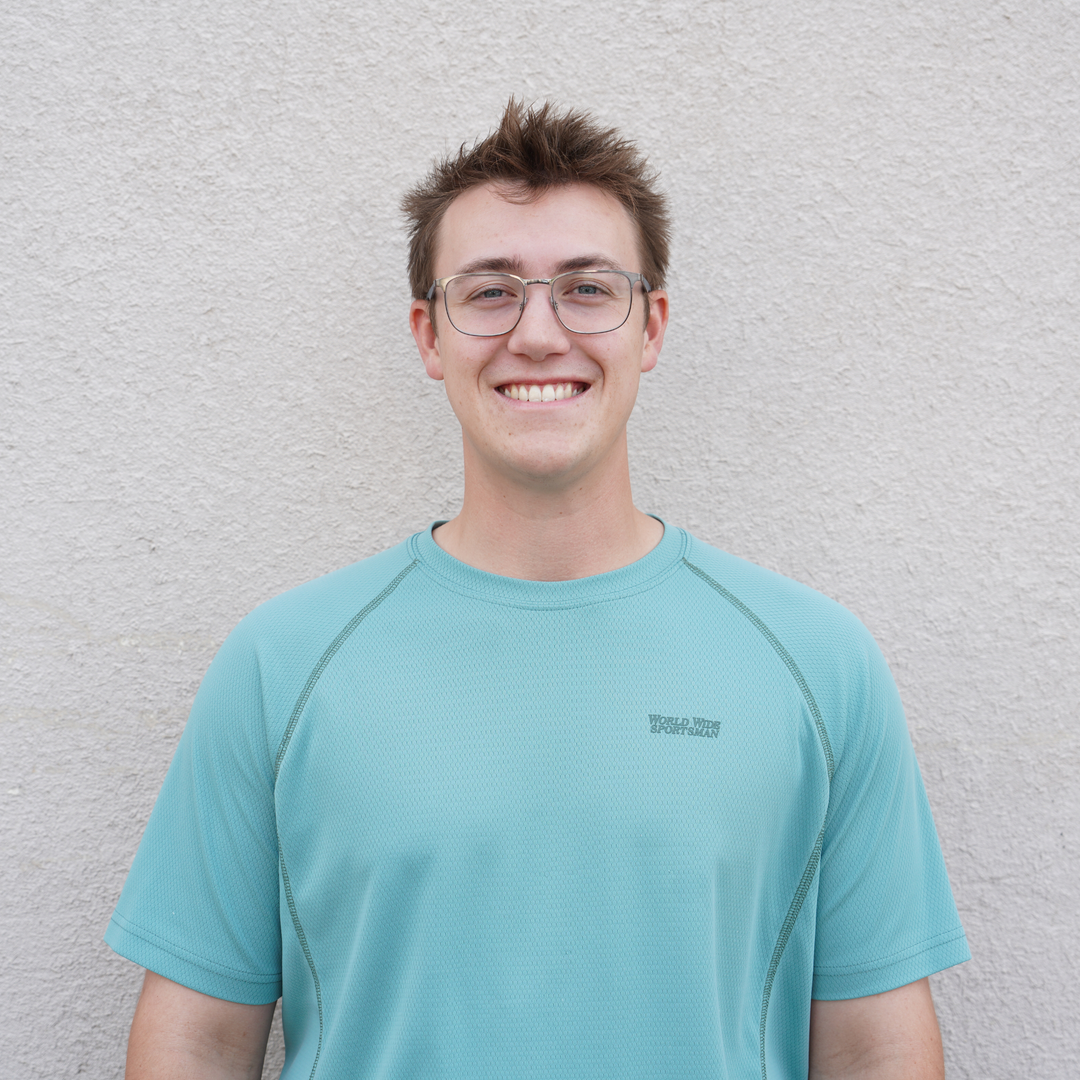 cody