welcome to
new wave aquaria
who we are
Established in 1997 with over 100 years of combined experience we are New Wave Aquaria! Our vision has not changed over the last 25 years. We do our best to bring passion, knowledge, and reliability to everything we do.
As we expand into online retail and start to bring our fish, corals, and products to hobbyist across the nation we also want to continue to share our knowledge and expertise with everyone.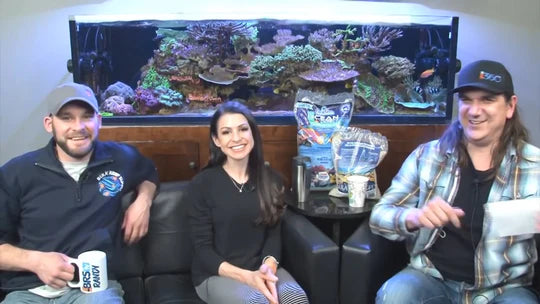 Owner
Jen Wanner
Jen started her passion in fish keeping when she was 10 with a guppy tank. This quickly led to her trying her first saltwater tank and from there, she was hooked. The excitement about fish keeping and saltwater tanks continued into high school when she founded New Wave Aquaria in 1997.
Starting with servicing customers tanks out of her garage, Jen quickly built a reputation in the fish keeping hobby. After several years of success building and maintaining customers' dream tanks, she decided to open a physical retail location in 2016.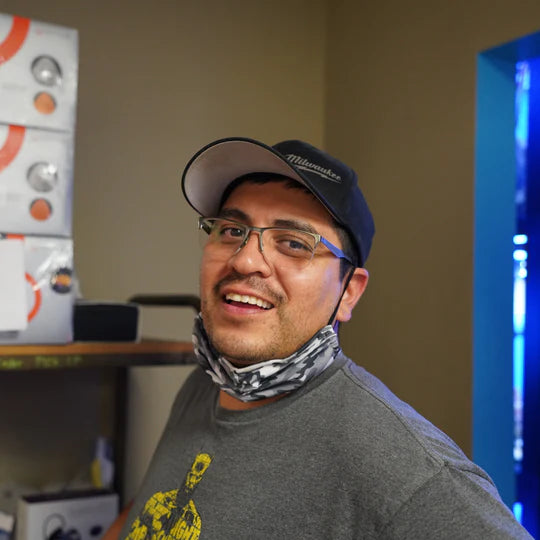 cesar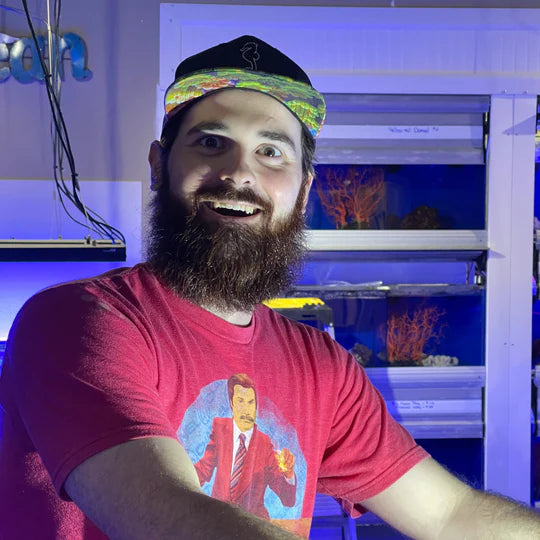 ted
Assistant General Manager/Coral Husbandry Lead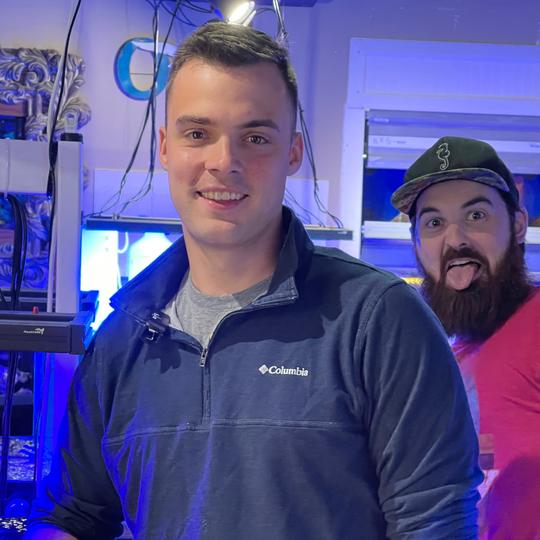 brendan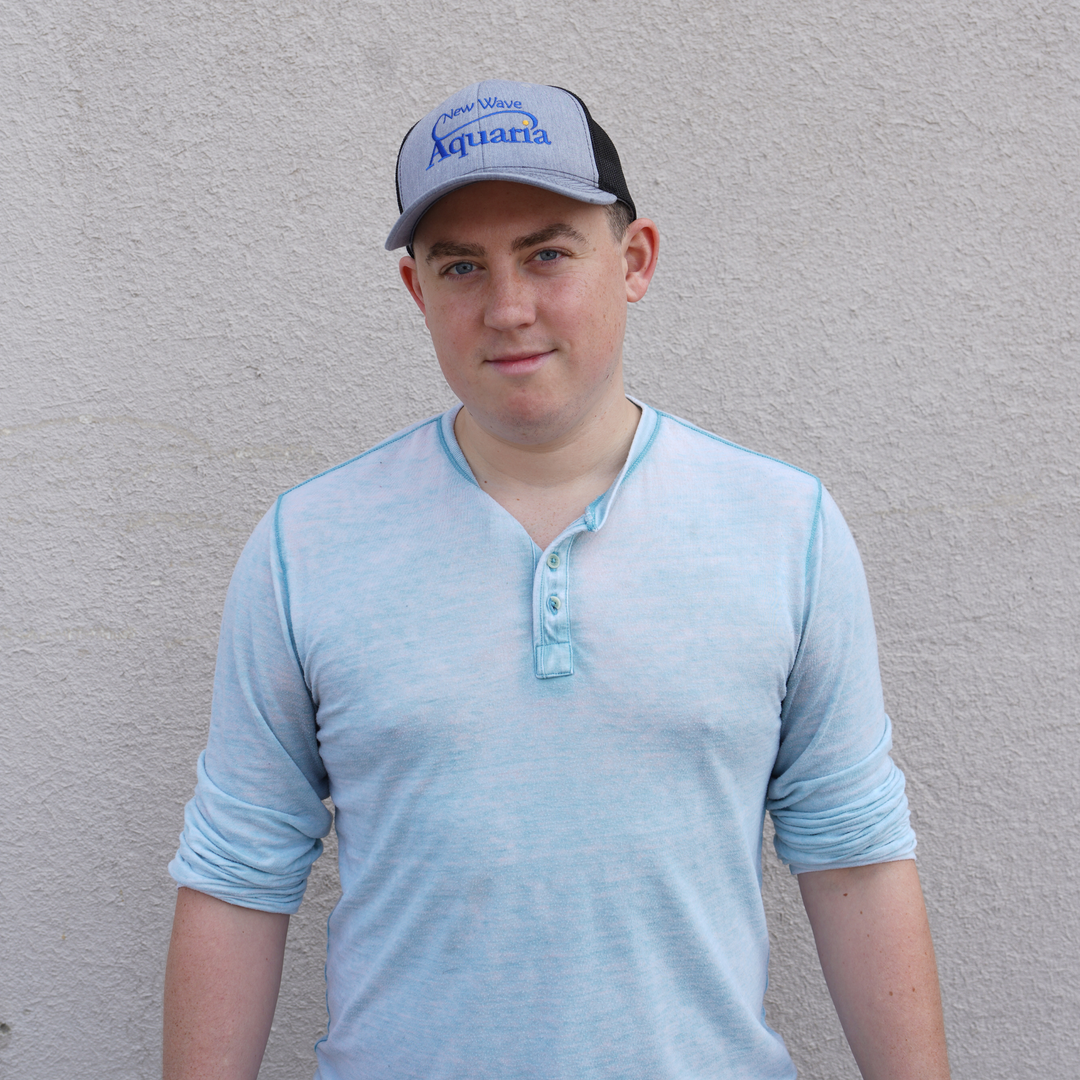 Dean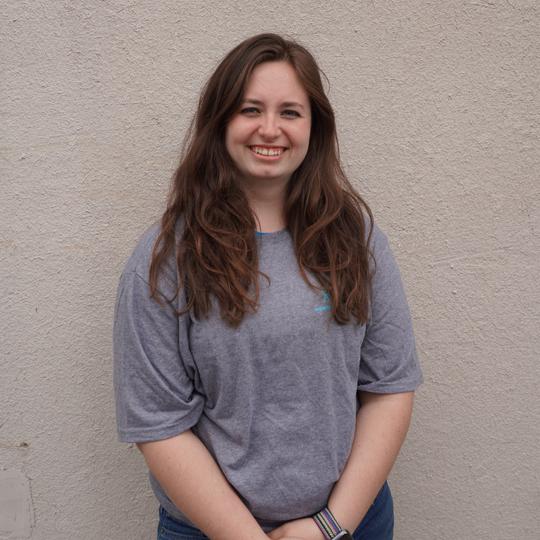 Avery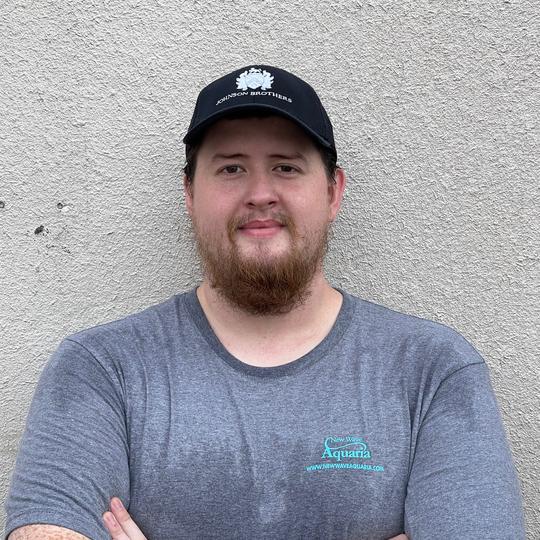 Josh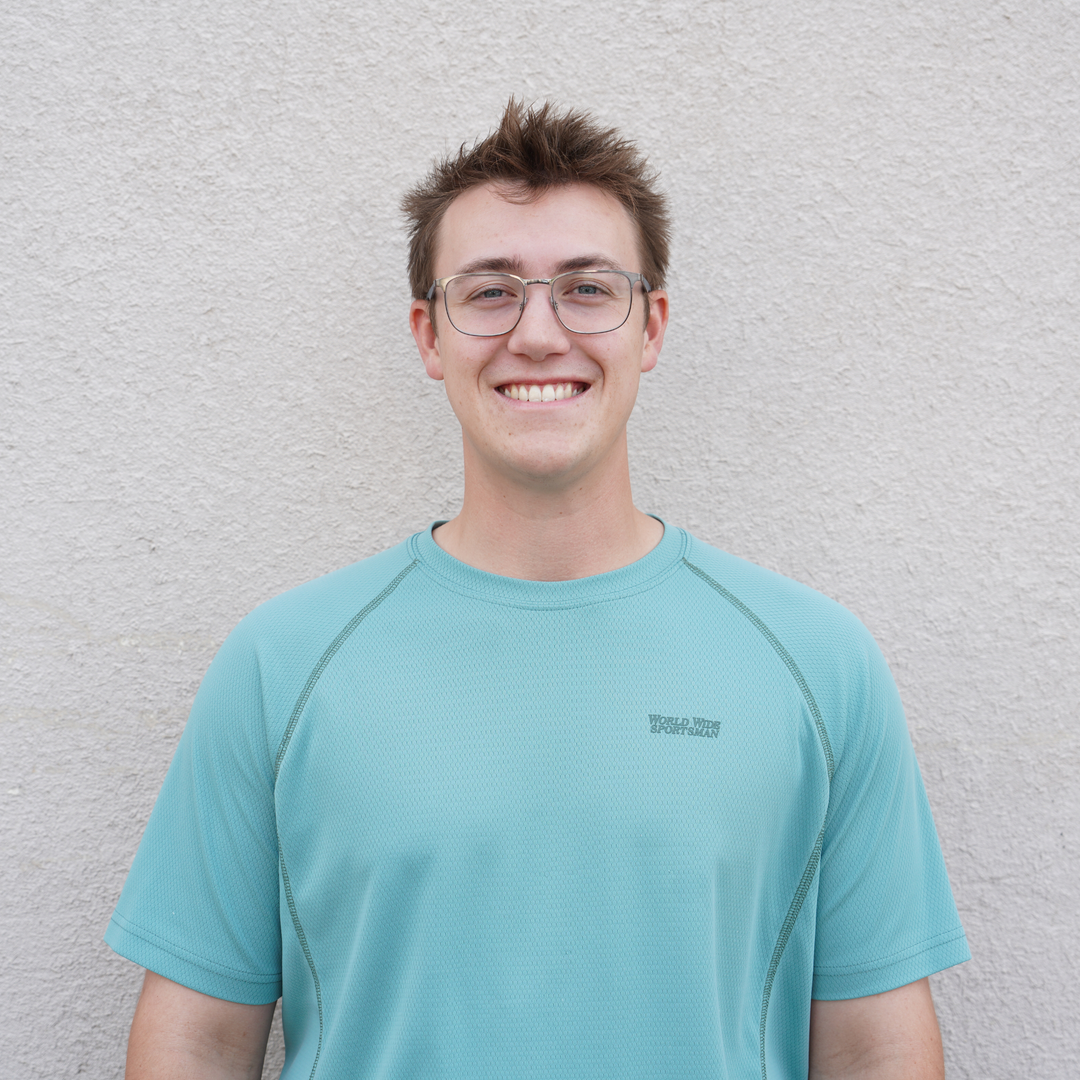 cody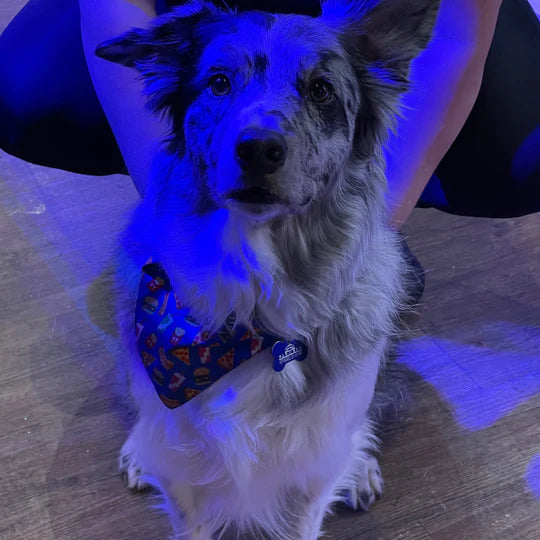 Yogi